UKWAS STANDARD
The UK Woodland Assurance Standard (UKWAS) is an independent certification standard for verifying sustainable woodland management in the UK.
A new fourth edition of the UKWAS  was introduced on 1 April 2018. This revised version was prepared by the UKWAS Steering Group and subsequently adopted for use in the UK by both the Forest Stewardship Council® (FSC®) and the Programme for the Endorsement of Forest Certification (PEFC).
READ MORE
GET INVOLVED
The UKWAS is managed by a multi-stakeholder partnership. Membership is open to organisations representing stakeholder groups and associate membership is open directly to stakeholders.
Find out how to contribute to our standards development work.
READ MORE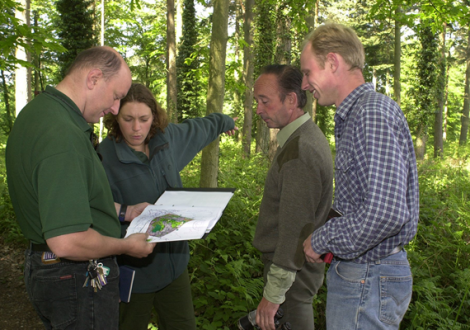 CALENDAR
Next steering group meeting: